These are just a few of the projects I have been involved in, a few via developmental reads, while for many others I have been more deeply involved, offering editing, proofreading, typesetting or a combination of services.
Poetry is always a challenge to typeset! It was fun working with this amazing collection of poems, and turning it into a print version and ebook version. Window of Life, the poems of Andrew Lawrie Thorn.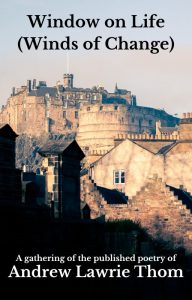 Congratulations to Sebastien Menkes for The Purple Prince. This was a fun job to typeset, with illustrations and chapter symbols.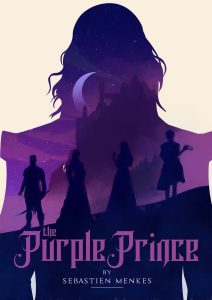 Congratulations to Kathleen Quinton for Strength Becomes You, a self-help book. Take a look at the print preview on Amazon to see the paperback layout for this non-fiction book.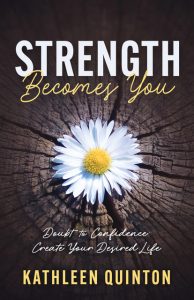 Congratulations to Duarte Figueira for his book The Ginger Flic Casebook, a clever set of linked stories about a cat detective who lives in Whitstable. Again, take a look at the print preview to see an example of interior print layout, this time for fiction.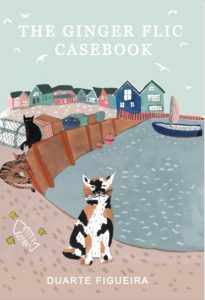 Congratulations to Eoghan Brunkard for his book Clementine Lane, an entertaining social tale of Dublin.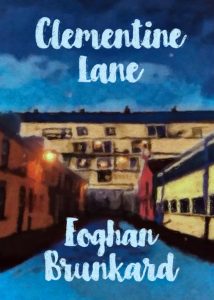 Congratulations to Pauline M. Ross with her fantasy novels The Plains of Kallanash. The Fire Mages, The Mages of Bennamore, The Dragon's Egg, The Fire Mages' Daughter. The novels are all set within the same world but may be read independently. Second God has now joined the collection.
Congratulations to Killion Slade, with the novel Exsanguinate, a tale of vampires and werewolves and a computer game that's more than it seems.
Congratulations to Java Davis, with Commune, a fascinating tale of an apple commune in Michigan and the assorted characters who end up there.
Congratulations to Susan Nadathur with Dante's Kiss, the tale of a teen angel.
Congratulations to D.M. Wolfenden with her vampire story Behind Blue Eyes.
Congratulations to Barbara Neill with Life, Love and Laughter, a poetry anthology.
Congratulations to Yvette M Calleiro with her series Chronicles of the Daisodz: The One Discovered, The One Enlightened and The One Betrayed.
Congratulations to E. McLean on the first two books of the YA trilogy Robyn's Cage: book 1 Beyond the Pale and book 2 Pauper's Weatherglass. Looking forward to book 3.
Congratulations to Gail Butcher on her book Butch: The Wings of Football, the biography of her son.
Congratulations to Fiona Cameron on her latest books By Heart, A Sensible Woman, Losing my Identity, which join her previous three books on the shelves.
Congratulations to Ian Billings, with his children's books, Lost Property, Snot Monster, Billy Plonka and the Grot Laboratory  and Revolting Little Characters (coming soon).
Congratulations to Tomasz Chrusciel on his thriller Fast Track to Glory.
Other projects include maths-based projects, historical projects, self-help projects and computing-based projects.
If I've worked on your project, please do let me know when it's published.