Want an idea of what I can do? Here are some projects and examples I've created.
Both these sample files contain a variety of designs, so scroll through to see the different layouts, fonts and other typographical features.
A Tale of Two Counties – a brochure about grammar school and comprehensive school education.
The Seaside Museum Herne Bay – I've created a selection of publications, including yearly calendars, posters and information leaflets.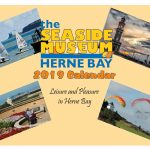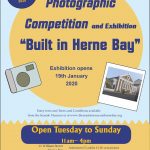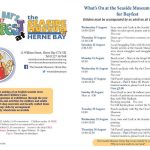 Vector images